2023 ANNUAL MEETING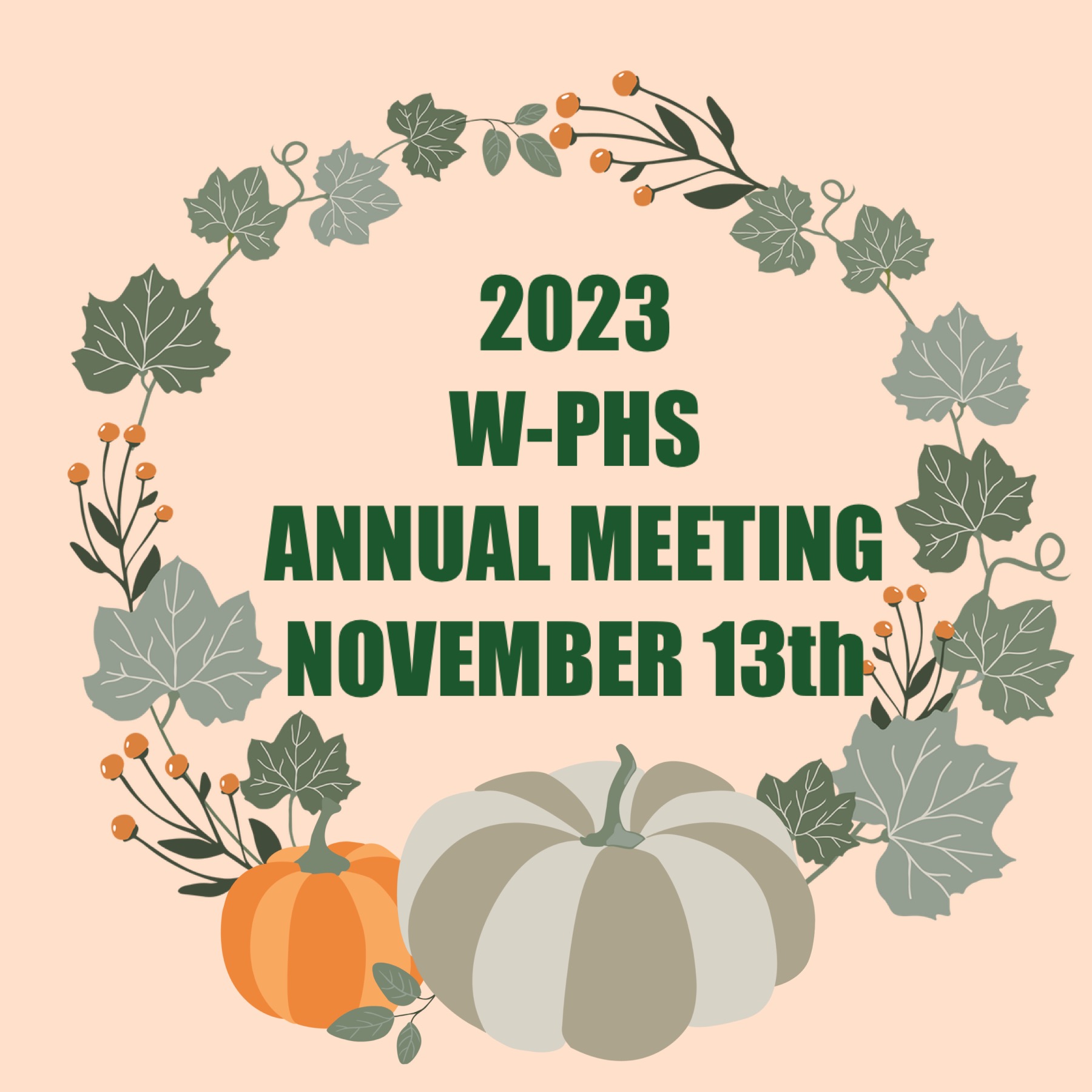 The Williamson-Pultneyville Historical Society (W-PHS) will hold its Annual Meeting on MONDAY, NOVEMBER 13, 2023 at 7pm at historic Gates Hall in Pultneyville, 4107 Lake Road.
The meeting will include "A Celebration of the W- PHS Story" and the Election of Officers to the offices of President and Director of Development, both for two year terms beginning January 1, 2024.
The slate of candidates includes Laura Wayland- Smith Hatch for election to the Office of Director of Development and Nanette Peters Hance for election to the Office of President. In accordance with W-PHS ByLaws, alternative nominations from the floor by members present in good standing may also be accepted.
The Williamson-Pultneyville Historical Society is a 501(c)(3) all volunteer organization chartered by the Board of Regents of the State of New York. It is sole steward of the W-PHS house and exhibits, Centennial Park, and historic Gates Hall which resides on both the State and National Registers of Historic Places and proudly bears its designation as the oldest, continuously active small community theatre in the United States.
W-PHS has enjoyed a very productive year and looks forward to celebrating its many accomplishments with members, volunteers and friends of the society on November 13th at its Annual Meeting which will also include refreshments.